GenovaGuide also welcomes guests from the sea! If you are a cruise passenger stopping over at Genoa, treat yourself to a tailor-made tour. The Cruise Terminal is the perfect starting point for discovering the city: close to the centre, you can make the most of your time and explore the city with our guides in just a few hours.
We can also adapt any of the tour described in our site to your needs and time. 
Let us now the date requested, the name of the ship and the arrival/departure time.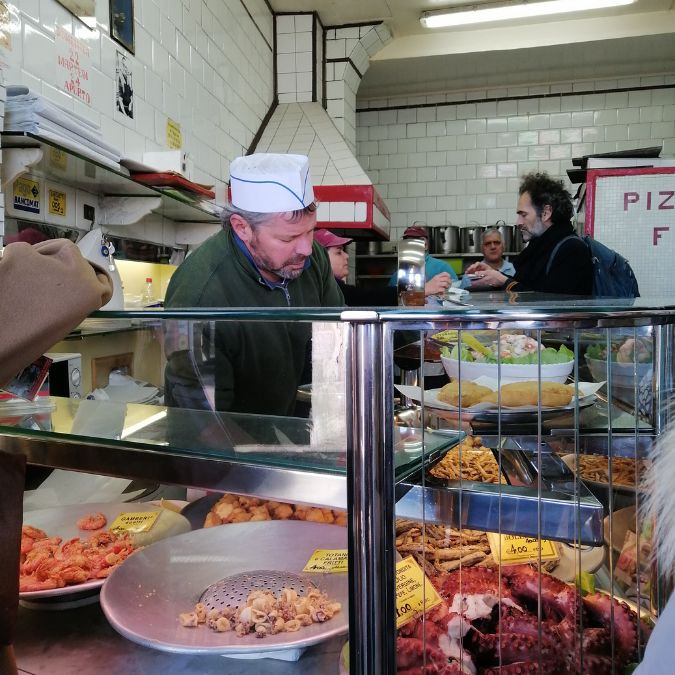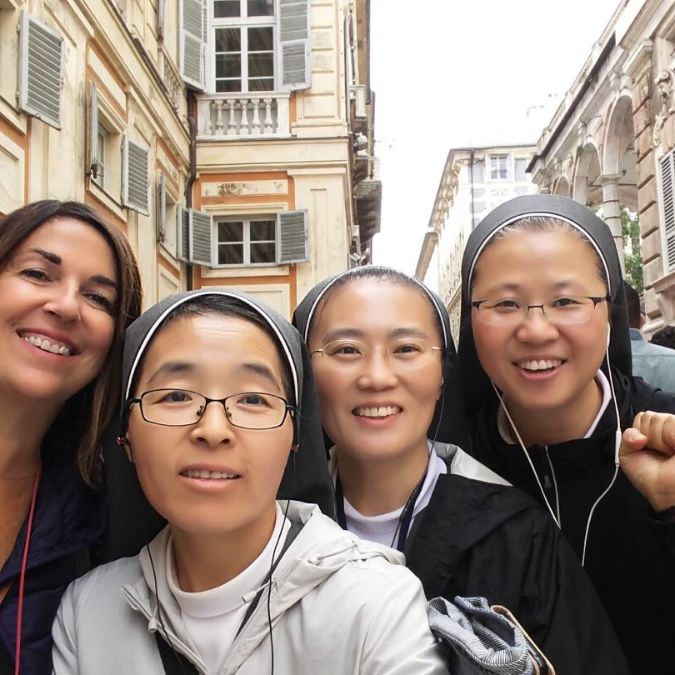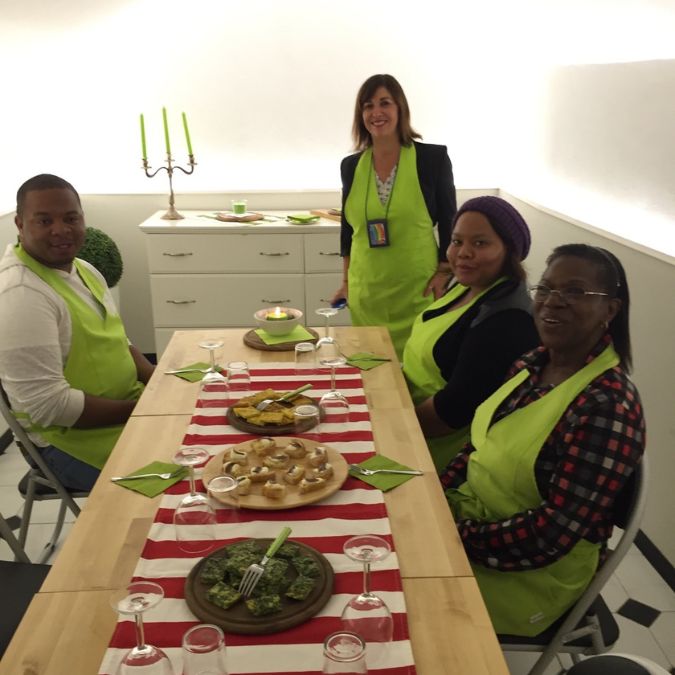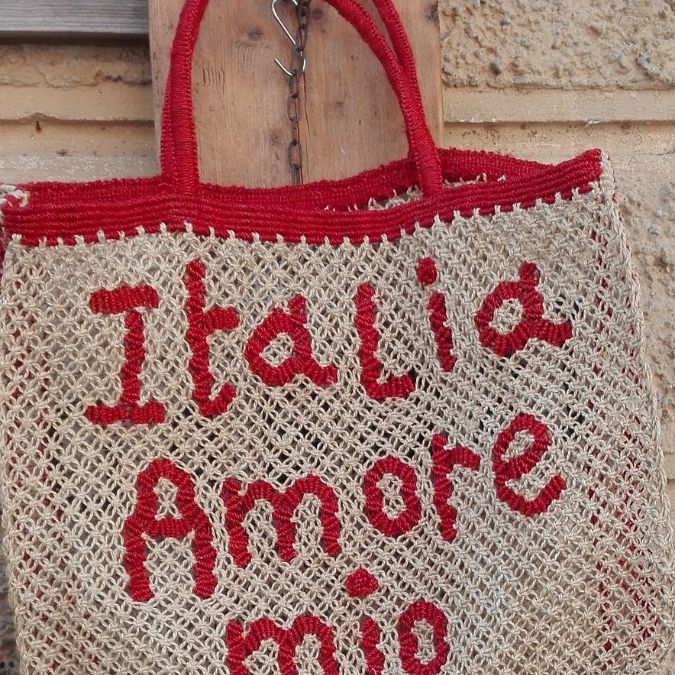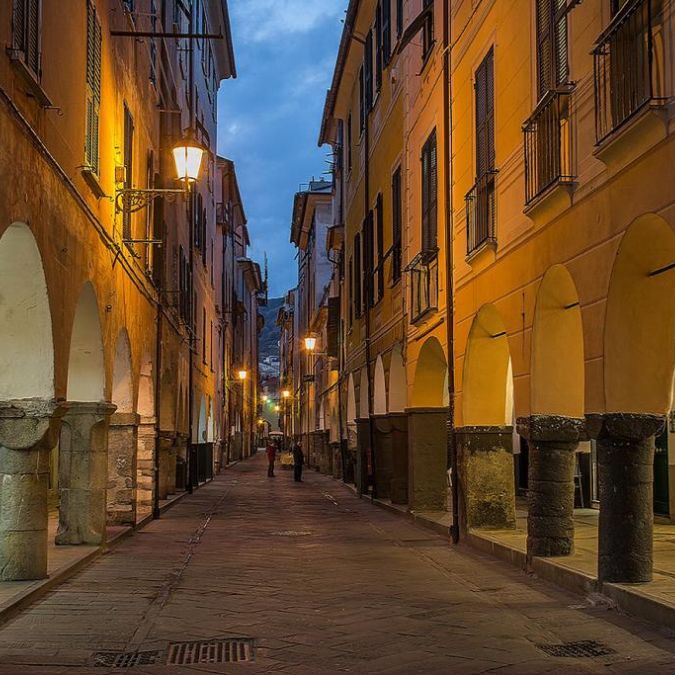 Contact us to receive a customised quote or more information on the itineraries available. We will get back to you within 24 hours!
All the tours can be customized to your needs and interests