We are a small group of qualified tour guides with a long and wide range of experience. We will be delighted to share with you our knowledge and our passion for this beautiful and truly unique city!
We will show you the beating heart of this vibrant and multifaceted city. There will be no lack of tips: you will discover where to enjoy a good "aperitivo", where to eat real genoese food, where to shop for traditional crafts and products,  where is the best beach and much more…
During the years, we have established strong working relationships with several tour operators and agencies from all over the world.
We also offer tailor made tours for individual and corporate travelers, families, groups and students.
We are all official guides and we always carry our licensed Tourist Guide Badge.
Use a licensed guide to make the best of your visit !
All tours are adaptable to your needs. Feel free to contact us for a customized tour.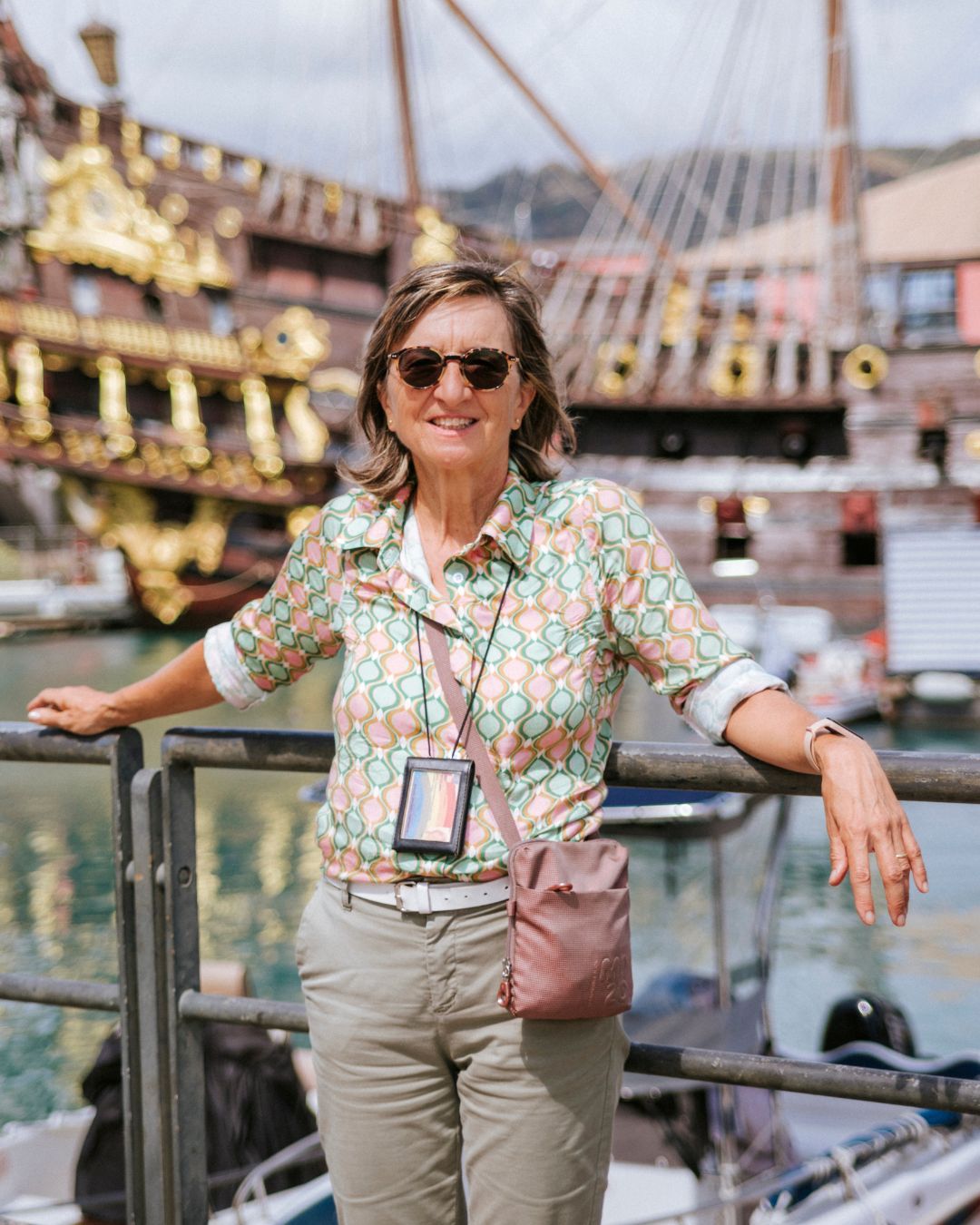 After completing my studies I left for South America just like Columbus, and fell in love with Brazil and its people. I started accompanying groups of tourists, Brazilians in particular, around Italy and Europe, collecting unforgettable memories. But home was calling me, and Genoa became one of my greatest passions. Together we will explore the alleyways, buildings and most hidden and unexpected corners of the city on a journey full of wonder and surprise.
whatsapp: +39 333 4006892 
Write me: info@genovaguide.com
From Genoa to the UK and back to Genoa again: this is the story that led me to devote my life to tourism and hospitality. I travelled for many years, working as a tour guide, but when I returned to Genoa there was no looking back. I fell in love with my hometown as if I had only just seen it for the first time. I am a big fan of Vespa and cooking, passions that I love to share with other scooter-lovers and foodies. I will be your cupid among the wonders of the old town, be they architectural, natural or culinary!
whatsapp: +39 347 0920177 
Write me: info@genovaguide.com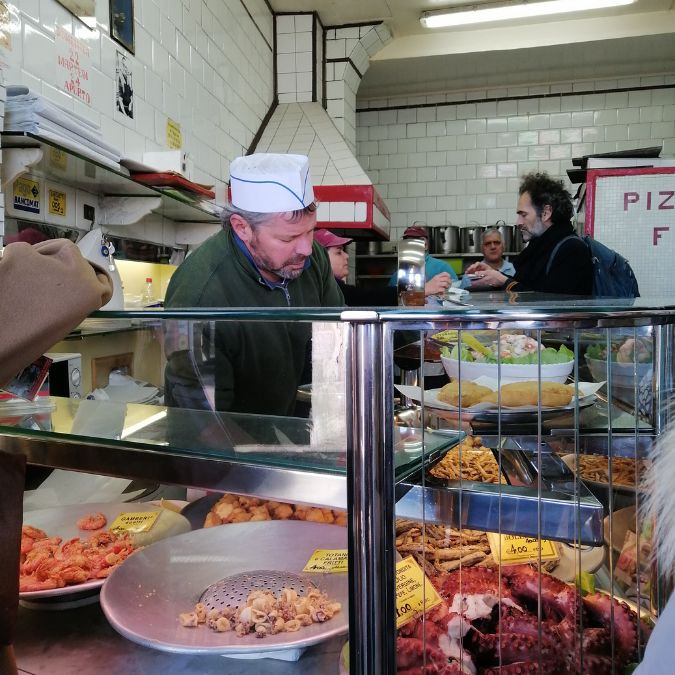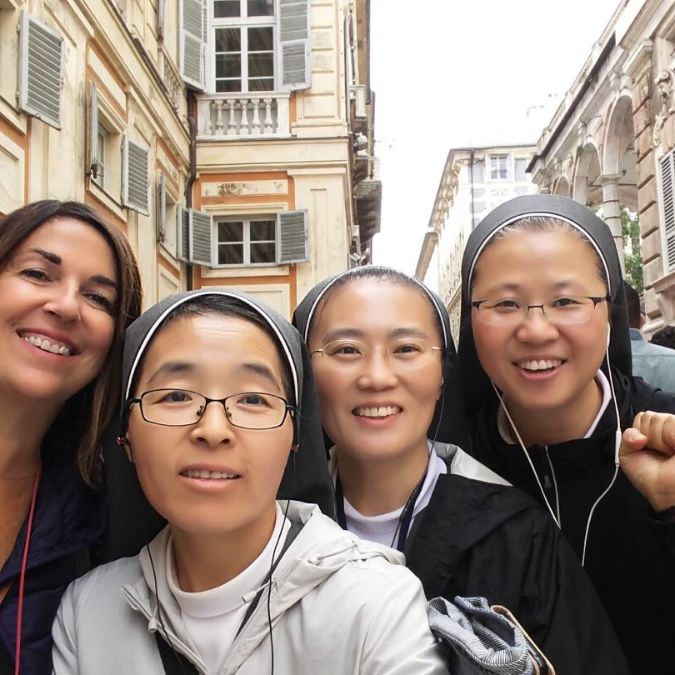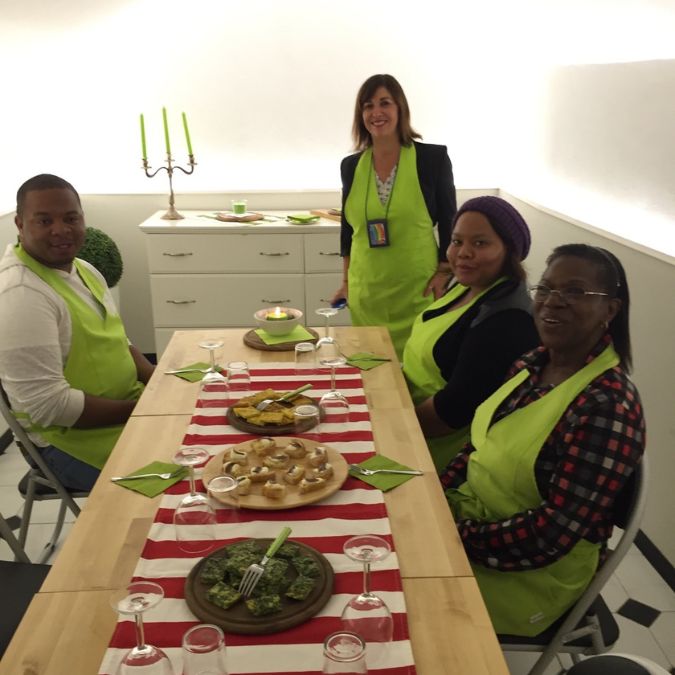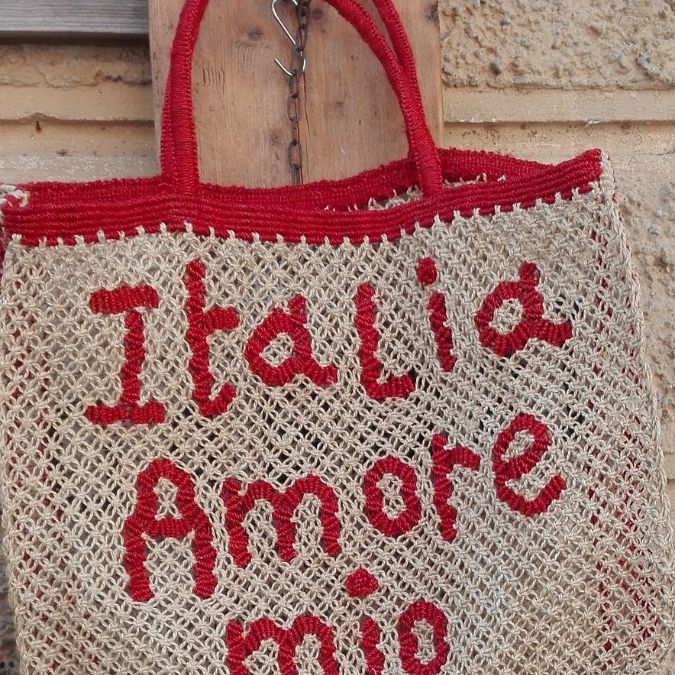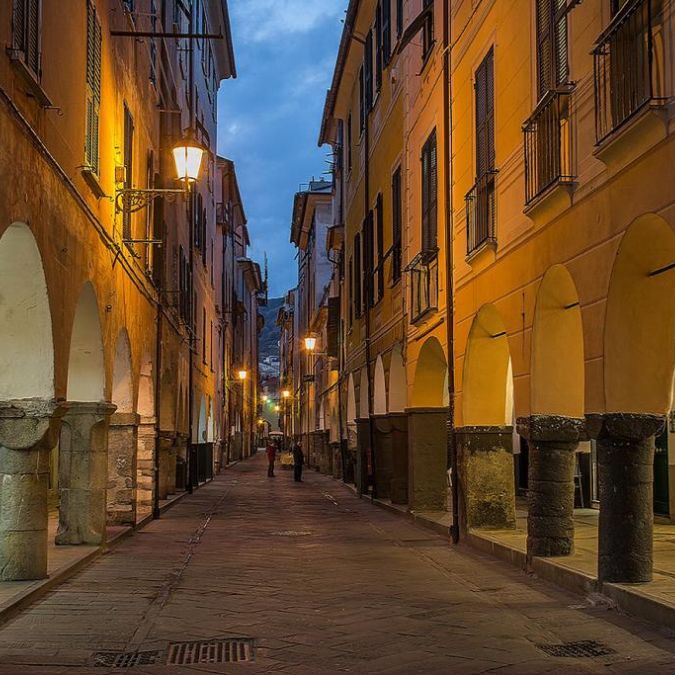 Contact us to receive a customised quote or more information on the itineraries available. We will get back to you within 24 hours!
All the tours can be customized to your needs and interests